Greetings,
In this world, there are always balance, moreover when it comes to living.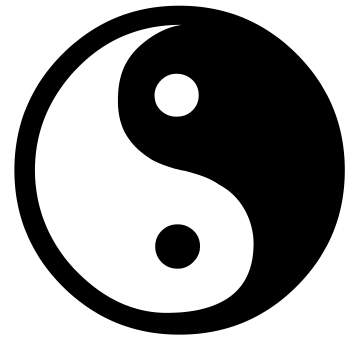 Image taken from 
There are good and bad, and positive and negative.
I learned it the hard away that both good and bad deeds will always face both good and bad consequences and it does not mean that if you do good, you won't face the bad consequences.
I learned it the hard way, trust me, you will too.